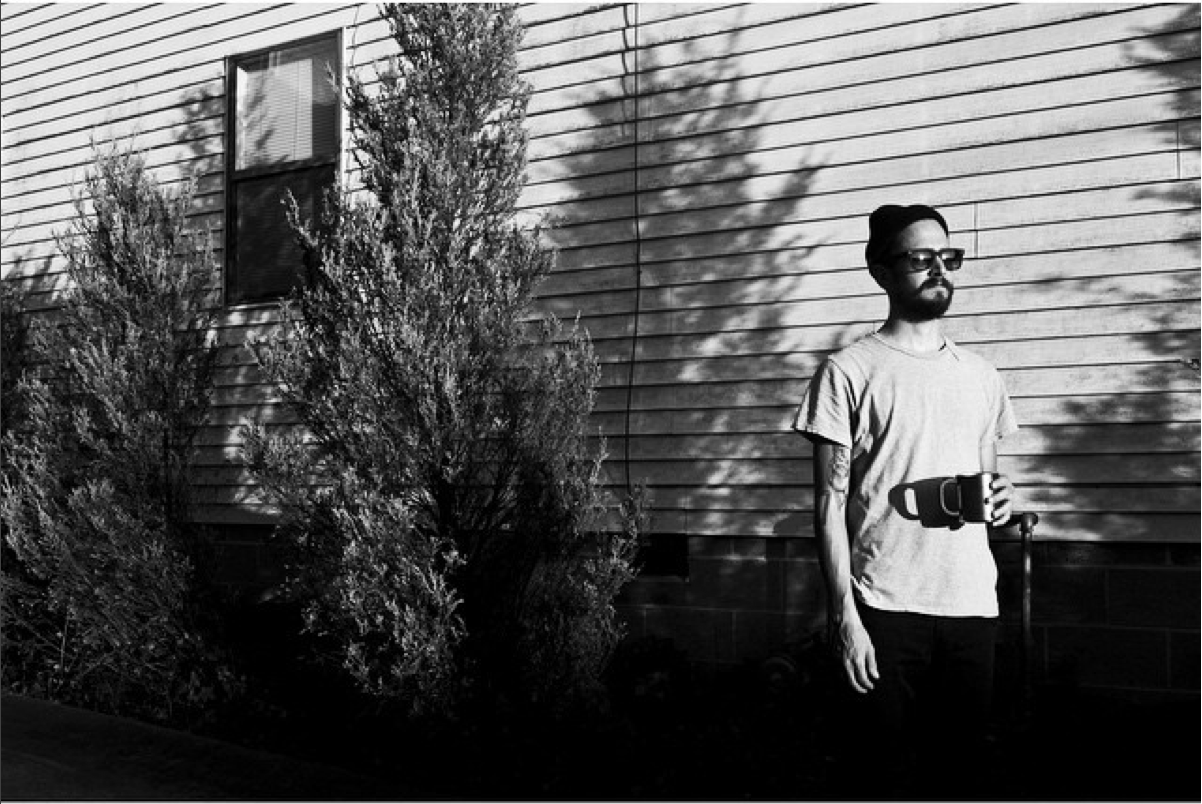 I am currently a Research Scientist at the Georgia Institute of Technology in the Institute for People and Technology(IPAT) and the Center for Urban Innovation.
I am received my PhD from the Digital Media program at the Georgia Institute of Technology, where was a member of the Public Design Workshop.
I reside in Atlanta, Georgia with Sara, Rosa, and Saint Francis.
Research
My research focuses on (1) the future of work and (2) smart cities and civic technology. I am interested in the open government data, the professionalization of civic hacking, smart city technical assistance, and flexible work practices. I focus on questions related to design—how concerns are conceptualized, scaffolded, and represented—and affect—the embodied and relational qualities of activities, people, and situations.
I approach these interests through the lenses of the humanities, media and communications, design research, urban studies, human-computer interaction, and science and technology studies. I take influence from workplace ethnographies, affect theory, production studies, and policy research.